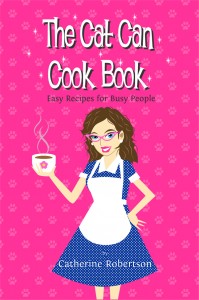 So, this is the preliminary design! I think it looks fun, and fresh and although there are still many changes to be made, we're well on the way! Here's just a quick sneak-peek of some of the recipes that will be included (book scheduled to go to print in mid September) The finished book will have over 80 of my best easy recipes! I promise you will love it!
Mom's Tea Biscuits
Jacqueline's Ginger Snaps
Hot Crab Dip
Tomato Soup Cake
Asian Chicken Salad
…and so many more!!! Check back for updates!