Well, it's done! …and I'm wide awake, still excited about seeing everyone tonight, so I figured I'd blog about our wonderful evening and book launch! Everything went really well, the food was enjoyed by all (I had to laugh when I was asked who catered the event, and I said, "I did – Cat Can Cook!"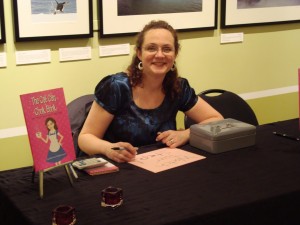 The venue was perfect – intimate, and peaceful – the ideal place for a book launch celebration. There seemed to be the perfect number of people (100 or so) and I was able to mingle and chat with everyone!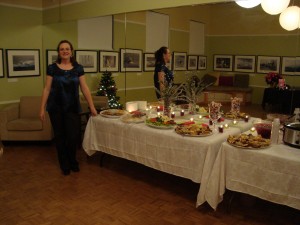 Thanks so much to everyone who came out – I really have some awesome supportive friends. Thanks so much for sharing this special night with us – I hope you all love the book!