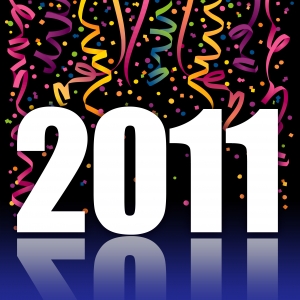 There is something about the eve of a brand new year that makes one very introspective. Tonight I am reflecting on what Cat Can Cook means to me and how food blogging and writing has changed my life for the better.
From a small personal blog that I started 6 years ago, this site has grown and changed into something I never could have even imagined!  I can remember the night I decided to take the plunge into the world of blogging and like most things I do, I dove in head first, despite knowing virtually nothing about blogs or the infinitely huge world of food blogging. I really didn't think people would actually read my blog, so I was very surprised  as  I slowly watched my traffic grow and my recipes and posts begin to get comments and gain popularity. Now, I get thousands of you a day reading, cooking and encouraging me to keep at it. I want to thank all of you for being here. Truly, you are inspirational and the reason that I do this and LOVE it! 🙂 I genuinely enjoy helping people, and I can't think of a better way to achieve that, than to turn one of my greatest passions into a resource for others.
Now an accomplished and well-known blogger, published author, food writer and guest of several television shows, I imagine bigger and better things happening with each passing year for Cat Can Cook. This has been a truly unbelievable journey and it's only just beginning.
This year, I will finish my second book (fingers crossed) teach in cooking schools, make more television appearances, plan a food show and who knows what else! The sky is the limit.
My hope for you all is that you enjoy 2011 blessed by health, love, happiness and of course many many beautiful meals with your family and friends along the way.
Happy New Year everyone!